Who is Gary Hawke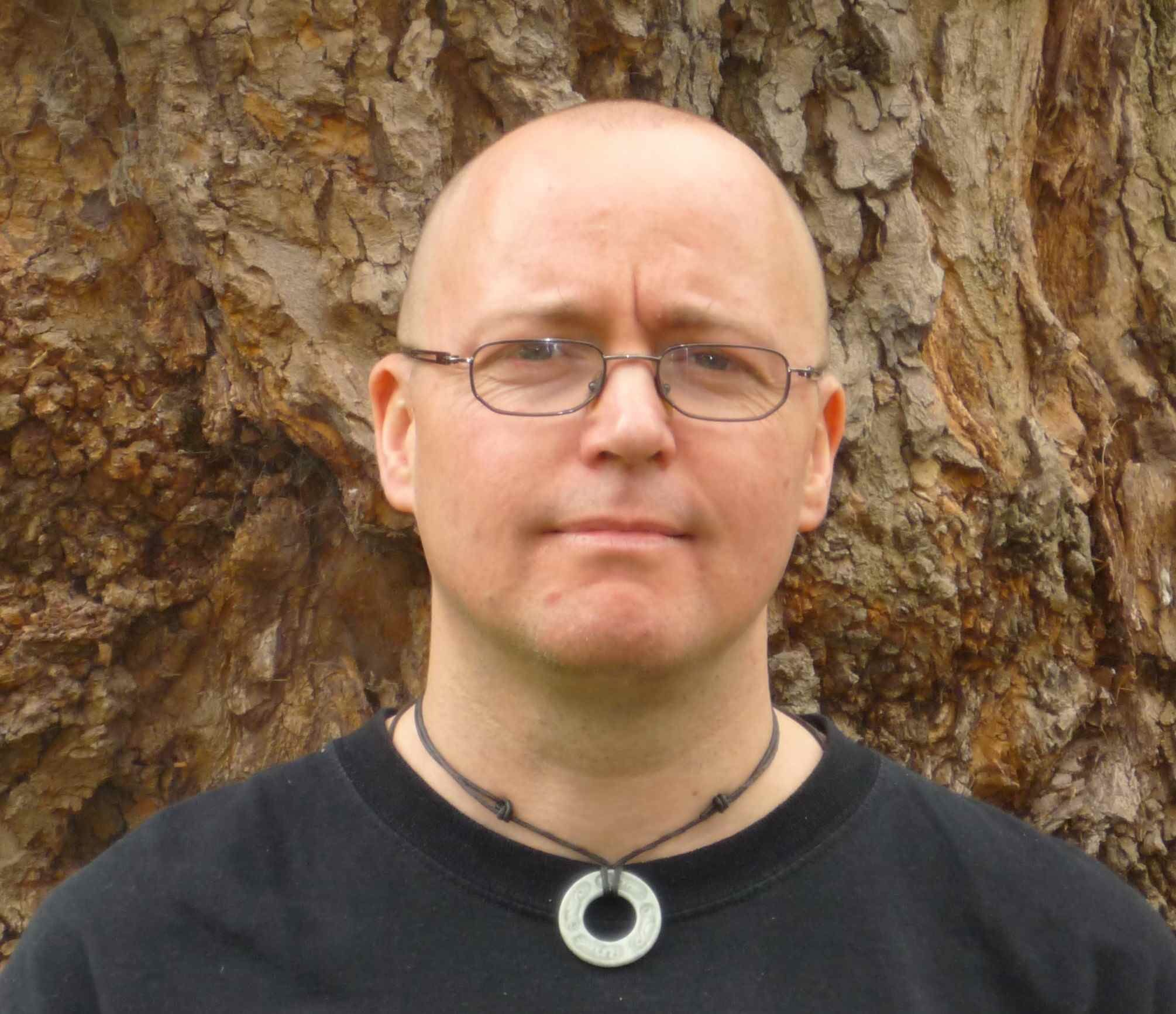 I am originally from the North West of England but moved to London in the early 90s to train as an actor. During my training, I became aware of the implications of drama as a therapy, and on graduating from drama school I worked as a community actor and workshop leader.
My work gradually began to integrate drama and therapy, and I found I was becoming less an actor and more a personal development group facilitator, during this stage of my career I worked with the homeless, substance mis-use, and young people.
To deepen my work, I spent two years at Greenwich University training as a teacher, specialising in the design of therapeutic support curriculums.
This training opened up the next stage of my career, and I began to work as a Training Manager in the Human Resource department of a Drugs awareness charity. My main tasks, were to support the front line staff in building the competencies needed to ensure they could support their clients, along with creating an induction programme, that ensured new front line staff were able to effectively use their skills to support client change, and manange their role within the organisational structure.
As much as I enjoyed the work, and learned much about organisational change, I still found myself wanting to work directly therapeutically with people, and so began the most challenging stage of my life.
I spent three years at the University of Roehampton training to be a ritual theatre Dramatherapist, this work was very deep personal psychological work, where I learnt to explore and express my deepest and most repressed feelings.
I also learnt how to support others to work with feelings that might be holding them back from fulfilling their potential.
As a qualified Dramatherapsit, I have worked in schools from primary to college, I have supported the work of teachers working in SENCO, and have trained over 500 mentors for a charity dedicated to supporting children and young people. I also spent ten years working in London Prisons, where I managed the education provision, and supported inmates who were coming to the end of their sentence.
My work expanded as I began to read the philosophies of Ken Wilber, and Roy Bhaskar, these two philosophers are today seen as two of the most influential thinkers in understanding how we see reality. I have written much about Integral Theory and Critical Realism, and some of that writing can be found in my book Alethic Coaching – Connecting to your pulse of freedom.
Wanting to bring the idea of Wilber and Bhaskar together, I became a certified Advance Core Integral Professional. During this time I started to offer coaching based around Wilber's and Bhaskar's work, soon I found that more and more of my work was being influenced by their work, and so I created first Integral Alive, and then Alethic Integral.
For the past three years I have been running one to one sessions, workshops, and retreats based on the two philosophers ideas, and in 2011 I created a framework that support individuals and groups growth both emotionally and spiritually.
As I have worked with Integral Theory and Critical Realism I had such positive feedback from the people I have worked with, that I completely rethought my approach, creating my own coaching system, and the result of this exploration was Alethic Coaching.
With Alethic Coaching I have been invited to speak at international conferences and universities about my work, and have encountered very positive feedback.
And that brings me here today.
This site is to show you that Alethic Coaching can support you, I have spent many years training myself to ensure that I have the skills to support you, and I have applied these skills not just with many people who are in need, but also on my own development.
Any yet, not only do I bring my experience, I also bring my passion, desire, and insights, and compassion, to working with help you in helping you find your way to your own freedom.
Thanks for reading.
Gary
---
Subscribe Link